Meet Betty Knox
Are you looking for something new and exciting? Something outside the usual drinks and dinner or trip to the movies? A Victorian Seance is just the answer. Contact me to book your Evening with Betty Knox!
Prepare yourself for a suspenseful evening where you will learn about the real life story of Betty Knox. Betty vanished from her family's rural mountain farm at Kentuck Knob in Dunbar, PA in the 1860's. I will use my knowledge and skills to recreate a Victorian era Seance to reach beyond the veil and contact Betty! We just may solve the mystery of what happened to her over 100 years ago.
I'm not going to lie a seance is usually the last thing I'd participate in, but I was highly impressed and a little creeped out too. I'm pretty sure the spirit world paid us a visit during the seance. Bradley is very professional. Highly recommend getting your friends together and giving it a try for an entertaining evening!!

Brent N.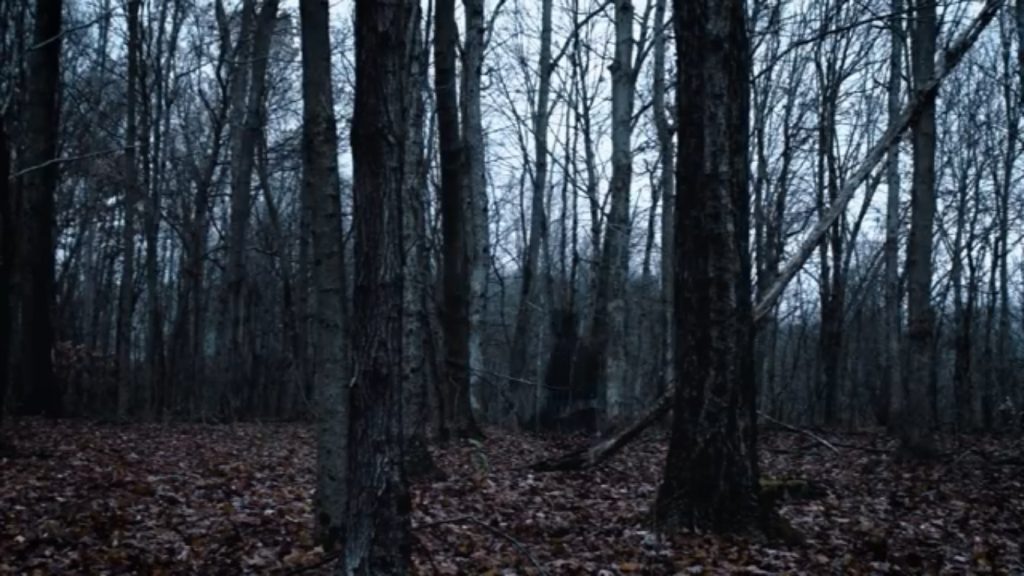 About the seance
The show is a psychological thriller in the form of immersive theater and a great experience for anyone that enjoys pushing boundaries and exploring the outer edges of society, science, and their own psyche. This most likely is the kind of gathering you have only read about in books or have seen dramatized recreations on screen. Now you can experience the roller coaster ride in person. At the end of the seance, you'll swear you have witnessed the impossible! Do not worry, it is only entertainment…right? Book your evening today!
Spent an awesome evening with Bradley and Betty Knox. If you are looking for an experience that is a step away from the ordinary, be sure to check this out!

Jessica F.
Technical details
A typical seance starts with my arrival and introduction to the hosts and guests. Then, once shown the space for the show, I will require approximately 45 minutes to set up and prepare. The guests will be led into the space and seated, and it begins. The standard seance runs for 80 minutes, followed by a Q&A and open discussion for everyone to share their experience. Tear down and packing is approximately 20 to 30 minutes. The show can be performed in banquet rooms, theater spaces, parlors, and private residences.
Customize your seance experience
Do you like the idea of hosting a seance but want to do something unique? Contact me to discuss a custom tailored Seance for your event or group. I will work with you to create the right atmosphere and air of expectation for you and your guests weeks in advance of the event. This will build up to the night of the event, and your guests will join in the excitement as they participate in your custom seance experience.
I admit, I only attended Mr. Barefoot's séance because my husband wanted to go. I do not enjoy being scared. That being said, I walked away from the experience with creep and wonder. Mr. Barefoot perfectly balanced entertainment and horror so that the séance was both. I am very interested to see what he does next.

Nick D.